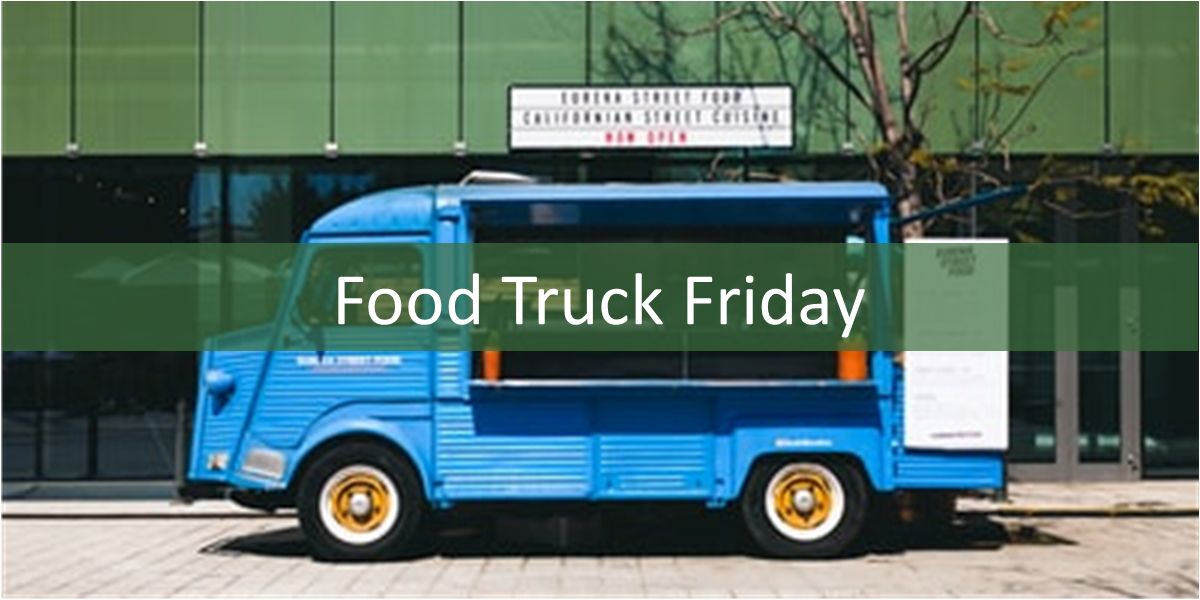 Catawba Baptist Church Food Truck Friday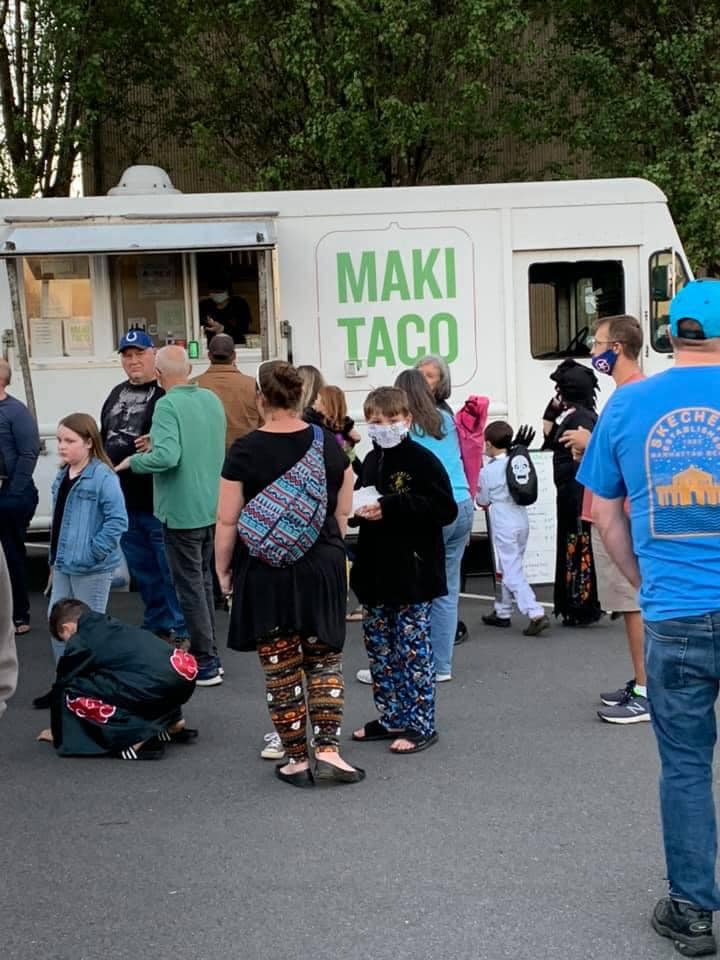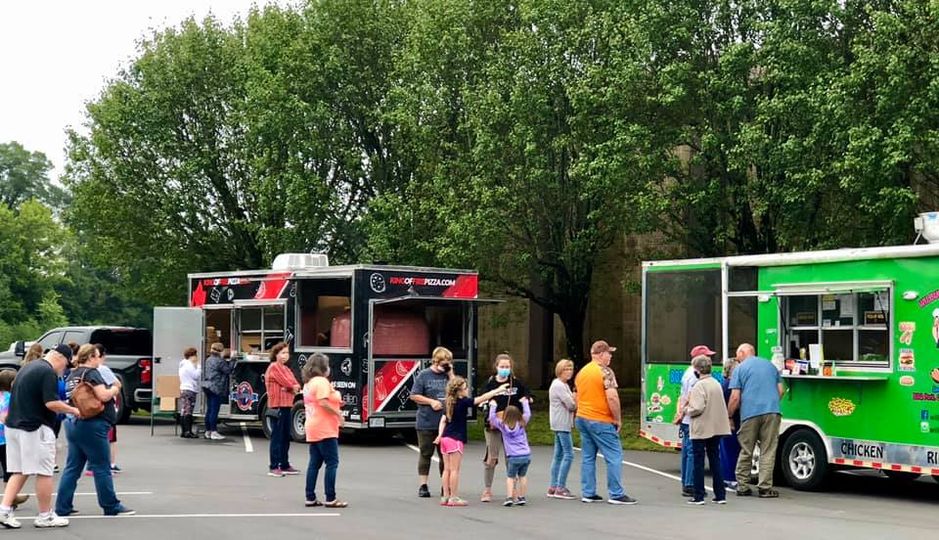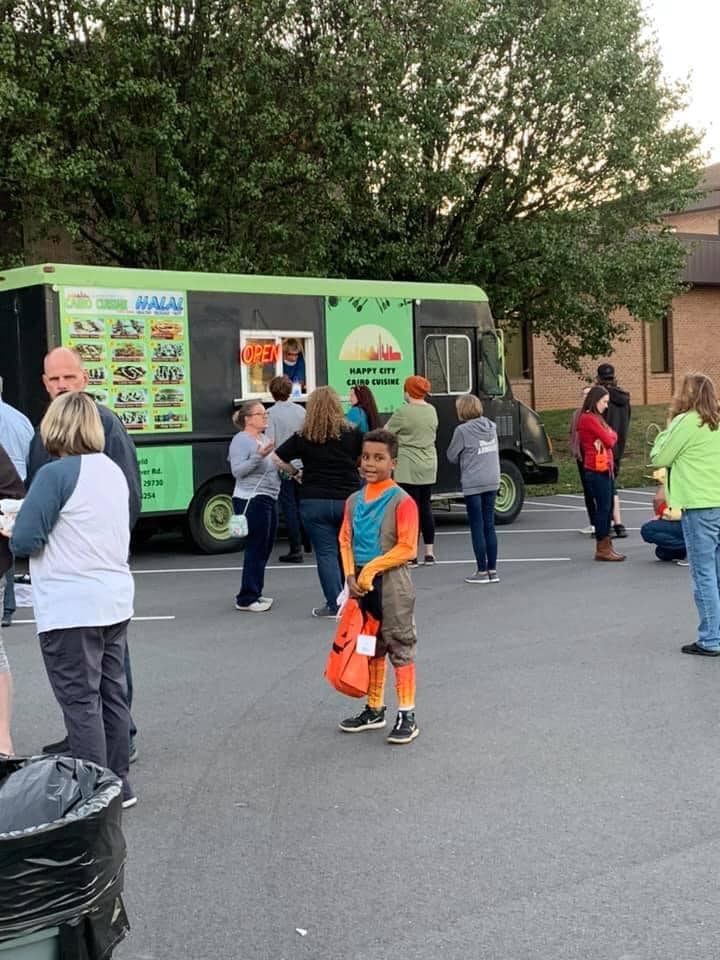 RAIN or SHINE
Come join us for Food Truck Friday on Friday, November 20th from 5:00 p.m. until 7:30 p.m. at Catawba Baptist Church located at 1450 Anderson Road South, Rock Hill, SC.
The following food trucks will be here: Wilbur's Last Ride (BBQ), Happy City (Cairo Cuisine), Maki Taco, Fun-oh-cakes and Fort Legato Coffee Company. You can check them out on Facebook.
This is how it works – You come select and purchase your meal, you can bring your yard chair, eat and fellowship in the front parking lot (social distancing), if it rains we will open the gym or you can pick up your meal and take it home.