Sunday School Life Group
On Sunday mornings we meet in the upstairs chapel (A building) at 9:15 to hang out and study God's word. A little before 10:30 we head over to the main auditorium for church. Some students sit with their families and most of us sit together in the balcony.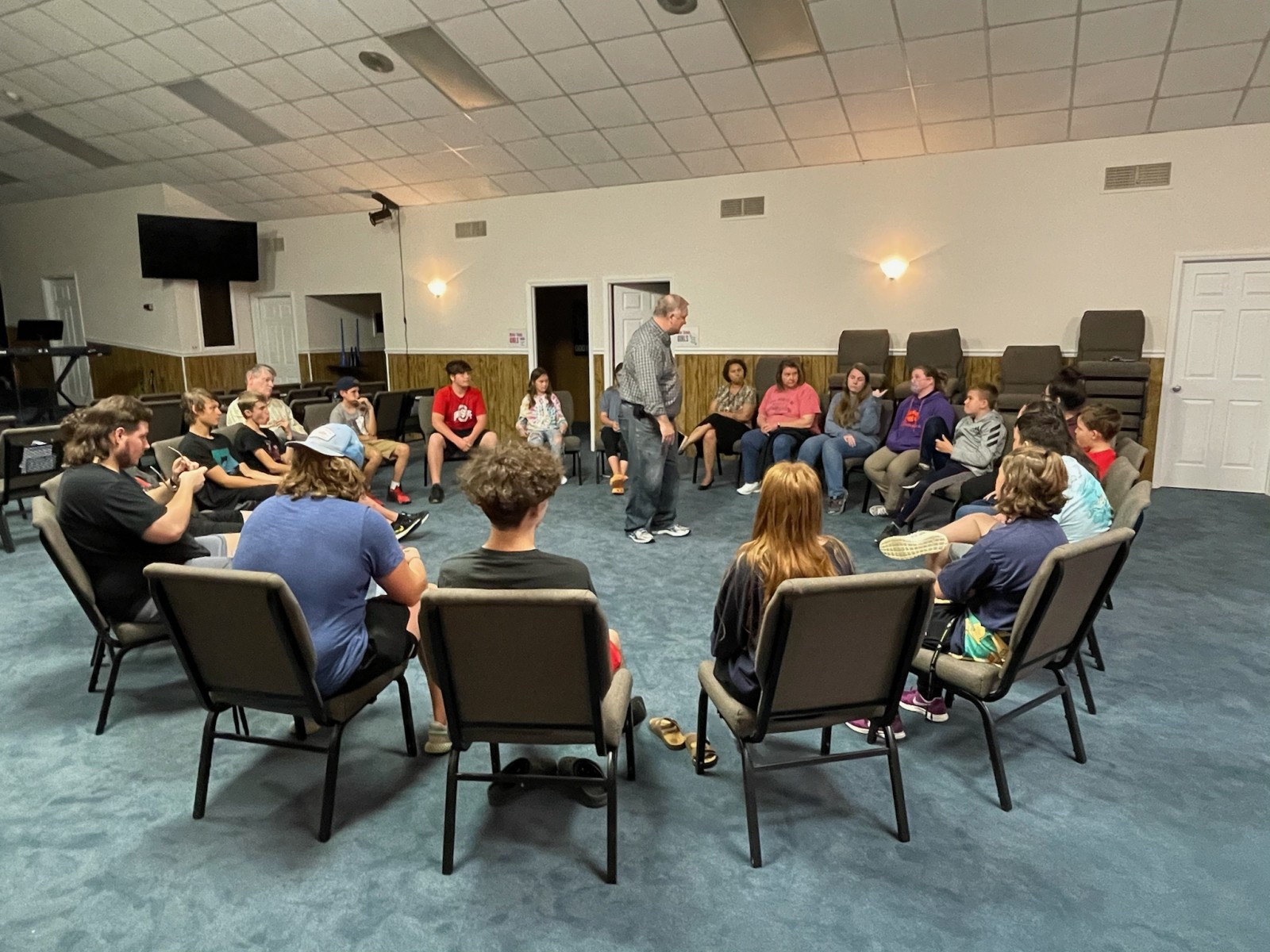 On Wednesdays we meet at The Connection, located behind the main church complex across the street.
Students arrive around 6:00 - 6:15 for snacks and "hangout time" and we officially start around 6:45.
Come join us as you are, we are very casual. Our students are great about talking to people and making them feel welcome!
Recent Events
Our students had a blast at Adventure Air Sports!