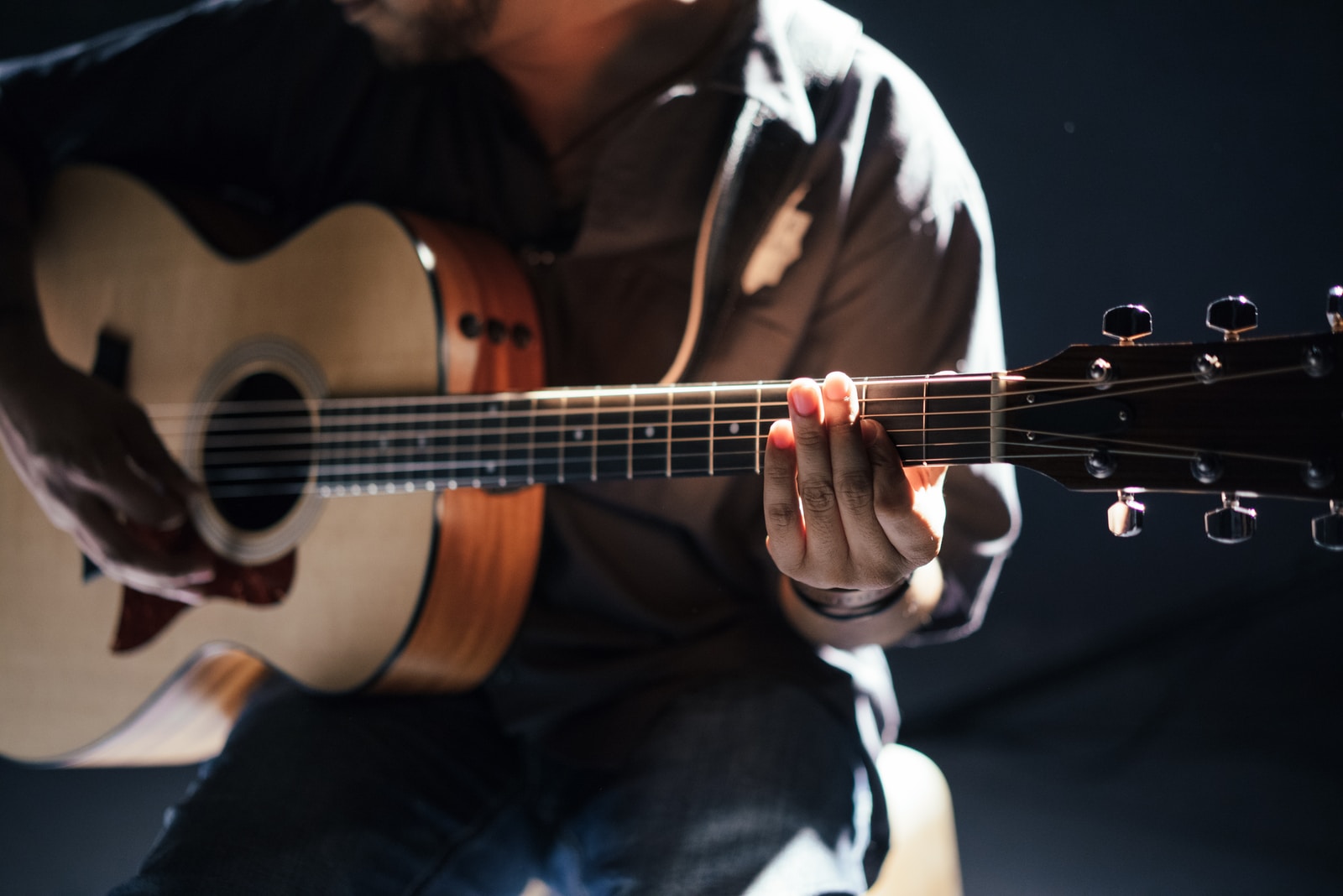 Terry Brown will be leading worship for the next two weeks, July 11th and 18th.
Terry Brown served First Baptist Church of Hampton, SC as Minister of Music, Education and Administration for 27 years, retiring in 2016. He grew up in Arnold, MO and made his profession of faith at age nine. While attending SEMoU he felt called to ministry in his freshman year. After completing his BME, he went on to complete his MDiv and his MARE degree from Southwestern Theological Seminary in Ft. Worth. It was there that he met his wife, Nancy McNeal Brown from Columbia, SC.
Terry has been a member of the SC Baptist Singing Churchmen for 31 years singing, playing guitar and serving as president in 1999. He has also served in many capacities at the associational level and with the state on faculty at the SC Baptist music camps and as a volunteer with the state music & worship department for SC Baptist.
Terry's wife of 40 years was closely involved in the music ministry with him. She went to be with the Lord in 2017. Both of their children are involved in ministry. Heather and her husband Jamie have two daughters. He is a Youth and Singles Minister. Chris and his wife Beth have a son and daughter. He is a worship leader and song writer.
Terry enjoys working with wood, electronics and music. Also, mentoring young people and leading small groups in discipleship.